2X Olympic Archery Medalist, 3X Olympian
8X World Champion & 42X National Champion
Interested in partnering with Vic and advertising your business to increase sales? Vic is now seeking sponsorship / endorsement contracts to support his training, competitions, and Olympic dreams for 2015 and beyond!
2014 National and World Championship finishes:
2nd Place, 2014 US Indoor National Championship
9th Place, 2014 World Indoor Championships, Nimes, France
2nd Place 2014 US National Field Championships
8th Place World Field Championships, Zagreb, Croatia

Vic appears on the cover of Costa Rica's largest newspaper prior to winning 6 medals including the Individual Gold at the Copa Costa Rica International Competition in August, 2013.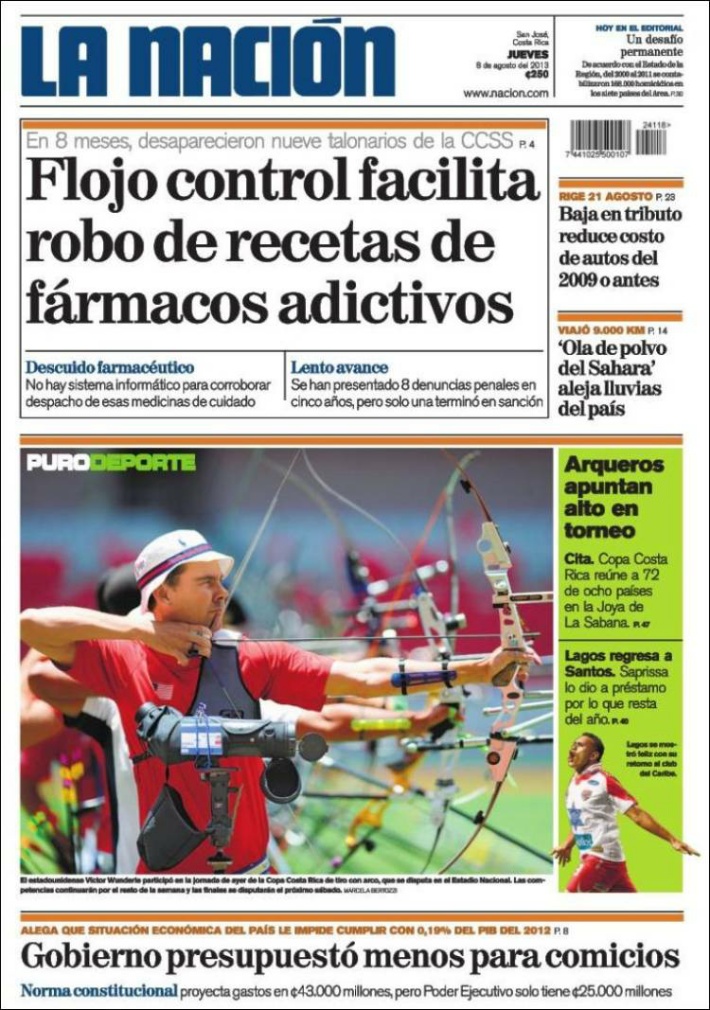 Cover photo of Vic featured on Costa Rica's largest newspaper, La Nacion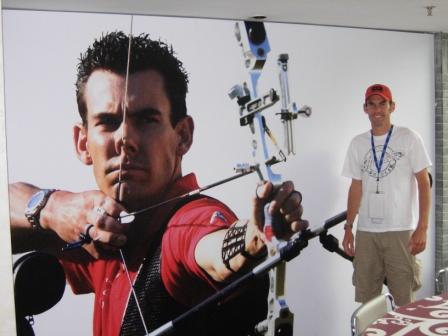 Wall photo of Vic at the USA House in Beijing
Watch the NBC trailer below of Vic preparing for the 2008 Beijing Olympic Games.
*Please wait approximatley 20 seconds for video to begin playing